Advisory Board
Robert Alderuccio
Partner - Robert James Lawyers
Robert is the founding partner of Robert James Lawyers and is recognised as one of Australia's leading lawyers in the areas of franchising, licensing, distribution and retail services. Robert heads a specialist team of commercial lawyers providing legal services to an Australia-wide client base. The team has worked with a wide variety of businesses including Chemist Warehouse, Tip Top Bread, Dons Smallgoods, Nestle, Crust Gourmet Pizza Bars, Beacon Lighting, Knauf Plastamasta, Europcar and Roll'd. Robert prides himself on providing legal services which are overlaid with strategic advice to business owners regarding their expansion plans within Australia and overseas.
Margot Gorski
Director - PR Matters
Margot Gorski is the director of PR Matters, a Melbourne based public relations agency launched more than 20 years ago. She and her team work across a range of sectors including health, education and advocacy campaigns. Margot is passionate about cultural diversity and inclusiveness and she has worked with a number of community based organisations on events and campaigns that promote cross cultural understanding and tolerance.

Nicole Butera
Chartered Accountant
Nicole is a Chartered Accountant with close to 20 years' experience. She has spent the last 4 years, together with her business partner, running her own business which specialises in providing an outsourced finance function service to not for profit organisations. Nicole sits on board of two other Melbourne based organisations that are in the disability sector. In her spare time. Nicole is a foster carer, loves to travel and spend time with her nephew and nieces.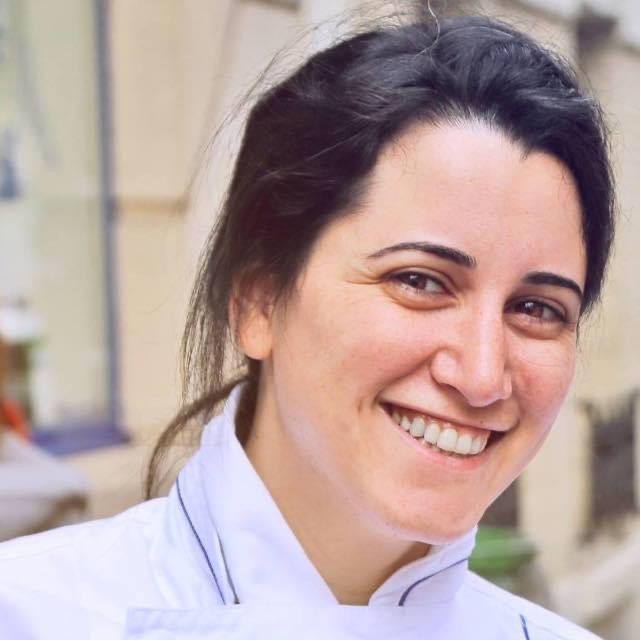 Chef Mariana Chedid
Founder, owner and managing director of Brulée group.
In 2005 Mariana migrated to Sydney from Lebanon.  In 2007, she moved to Melbourne and months after she met Moira and became friends and got involved with Moira's work for over 5 years in her early 20's. Looked after the kids in Kilmore and witnessed the separation of Trishna and Krishna.  Moira had a big impact on Mariana's life, she is her only living idol.  Moira had taught Mariana the true values of life, humbleness and selfishness.  At the age of 27, inspired by the story of Julia Child, in 2014 Mariana Travelled to Paris and completed a comprehensive training program in 'Cuisine' and 'Patisserie', and graduated with a Grand Diploma from Le Cordon Belau in Paris.   Upon returning to Melbourne, she embarked on an exploration and experimentation journey using the finest local produce, ultimately enabling her to forge her own path within the culinary scene, finally founding Brulée in 2020. Brulée is and will support Moira in every way and at any time.
Michelle Nichols
Michelle is an executive level sales & marketing leader who has more than 20 years marketing & sales experience in both B2B and B2C across a number of industries including property, transport, legal, advertising, education, accounting and not for profit. Her strength is developing marketing strategies for firms from the ground up or taking a firm's marketing to the next level to generate revenue opportunities. She has worked with small and large budgets and been part of several executive / leadership teams and reported to boards. Michelle has been head of marketing at 5 National firms.